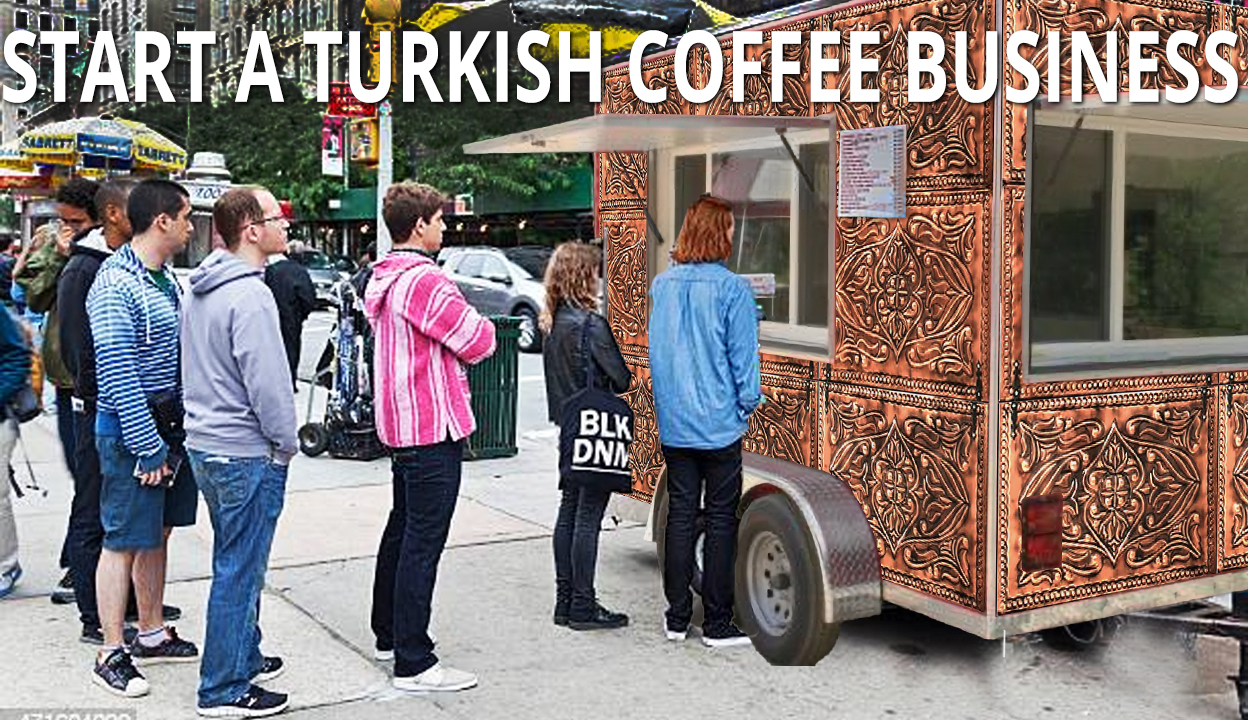 How To Start a Coffee Cart: A Guide To Starting Your Own Business On Wheels
As a coffee shop on wheels, mobile coffee carts bring caffeination to unexpected places. People often hire them for a variety of events, such as weddings or corporate parties. You'll also find them at farmers markets, artisan fairs, and street fairs. This type of business provides a specialty product along with a unique experience, taking the place of a bar for daytime activities or at alcohol-free events.
Recommended
: Read our RESOURCES inspired by coffee professionals.


WHAT WE CAN DO FOR YOU:
We can get you a
custom made cart
or provide custom made copper panels for your cart that you can easly install.
The world is full of problems. TRUiC wants to help solve them. We are tech and media entrepreneurs who know from experience the power of small business. We have created easy-to-understand guides to make entrepreneurship accessible, profitable, and sustainable, so we can tackle the big problems together.
FERLA

https://ferlabikes.com/ferla-carts
Whether you are operating an upscale coffee catering, own a coffee shop/boutique or at the early stage of your Success Story, the Ferla Cart – designed to meet All Your Needs.